Updated: March 25th, 2021
Brawny® Paper Towels Covid-19 Update
We're Working with Retailers and Manufacturers Nationwide to Get Your Family What They Need
We know some of you might be having a hard time finding paper towels again. We want to assure you that we've been preparing in case another surge in demand happened. We have been and continue to operate 24/7 and our employees are working very hard to get our products to you as quickly as possible.
Thanks for your patience, and we hope that you are safe and healthy.
Frequently Asked Questions About Paper Towels and COVID-19
How We Are Taking Action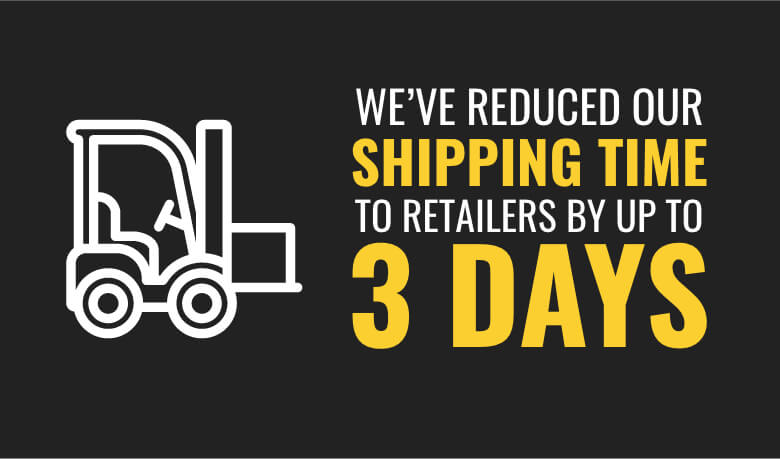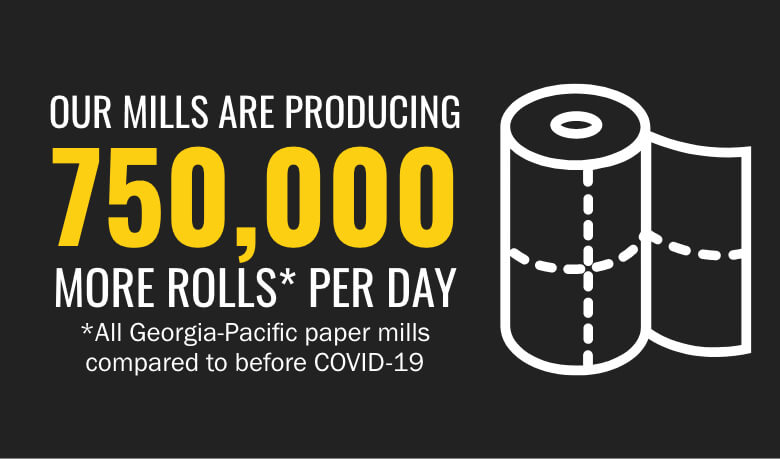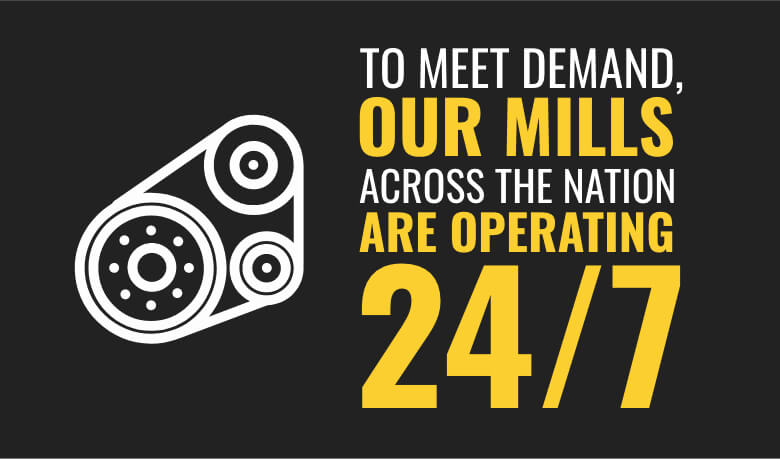 GIANTS TAKE ACTION™
We believe in tackling life's challenges head on, rolling up our sleeves, and getting down to work. After all, strength lies not in what we say, but in what we do. So to all the giants we champion and those we hope to inspire, we say:
STAY GIANT®
Cavanaugh Bell
7-year-old Cavanaugh Bell spent all $600 of his savings to create Coronavirus care packages for seniors in his community, proving that you don't have to be big to be a giant.
We noticed he didn't have any paper towels, so we sent Cavanaugh plenty of rolls to stock his community pantry.
Visit his website to learn more.
And Remember, We're in this Together
When we overbuy a product, some families are left without their basic needs. We assure you there will be enough to go around, so please take only what you need. If you are not sure how much to buy, here are our recommendations: